Six Surprising Facts About Retirement Confidence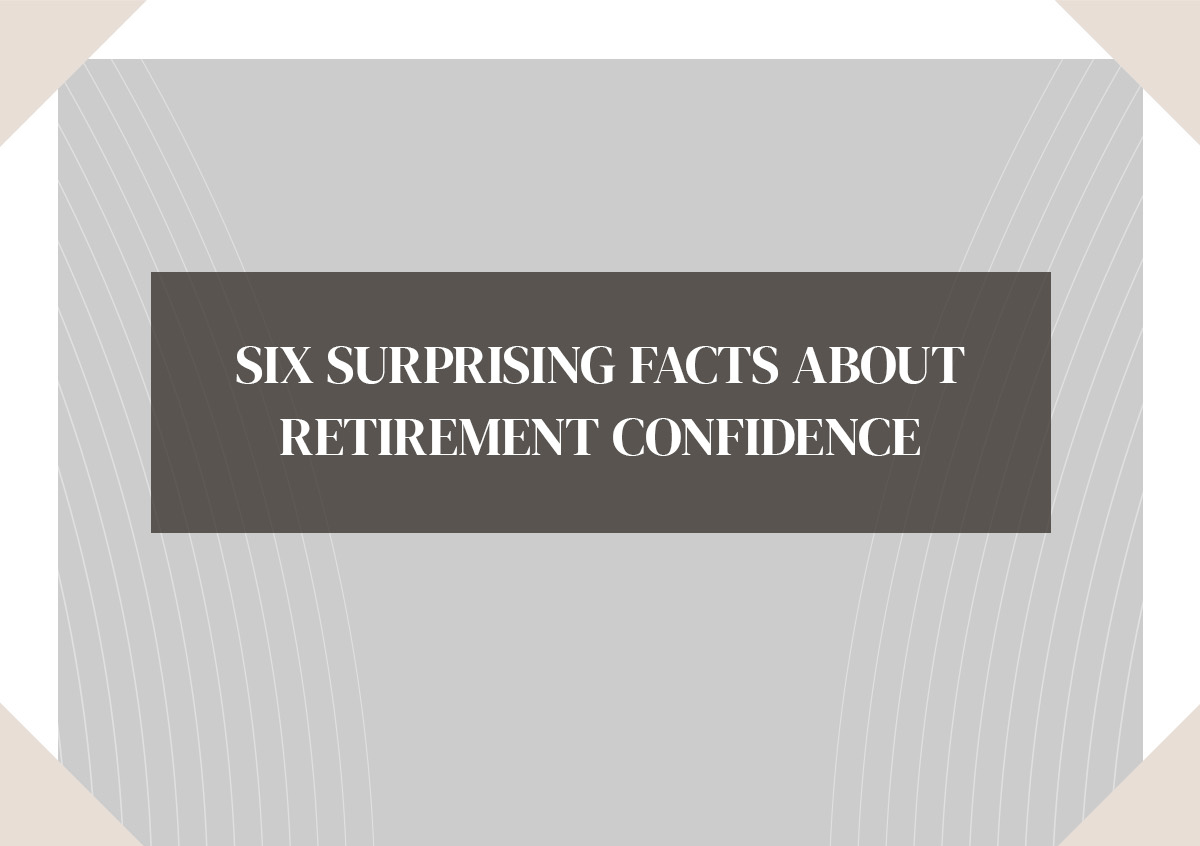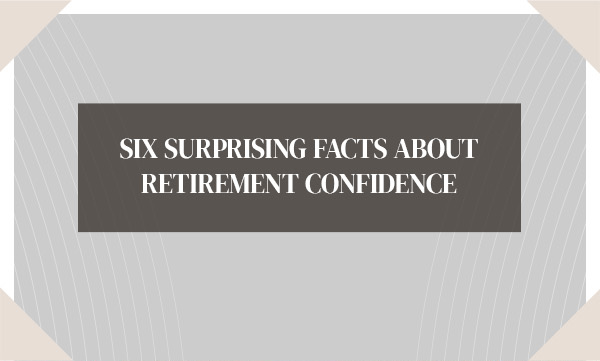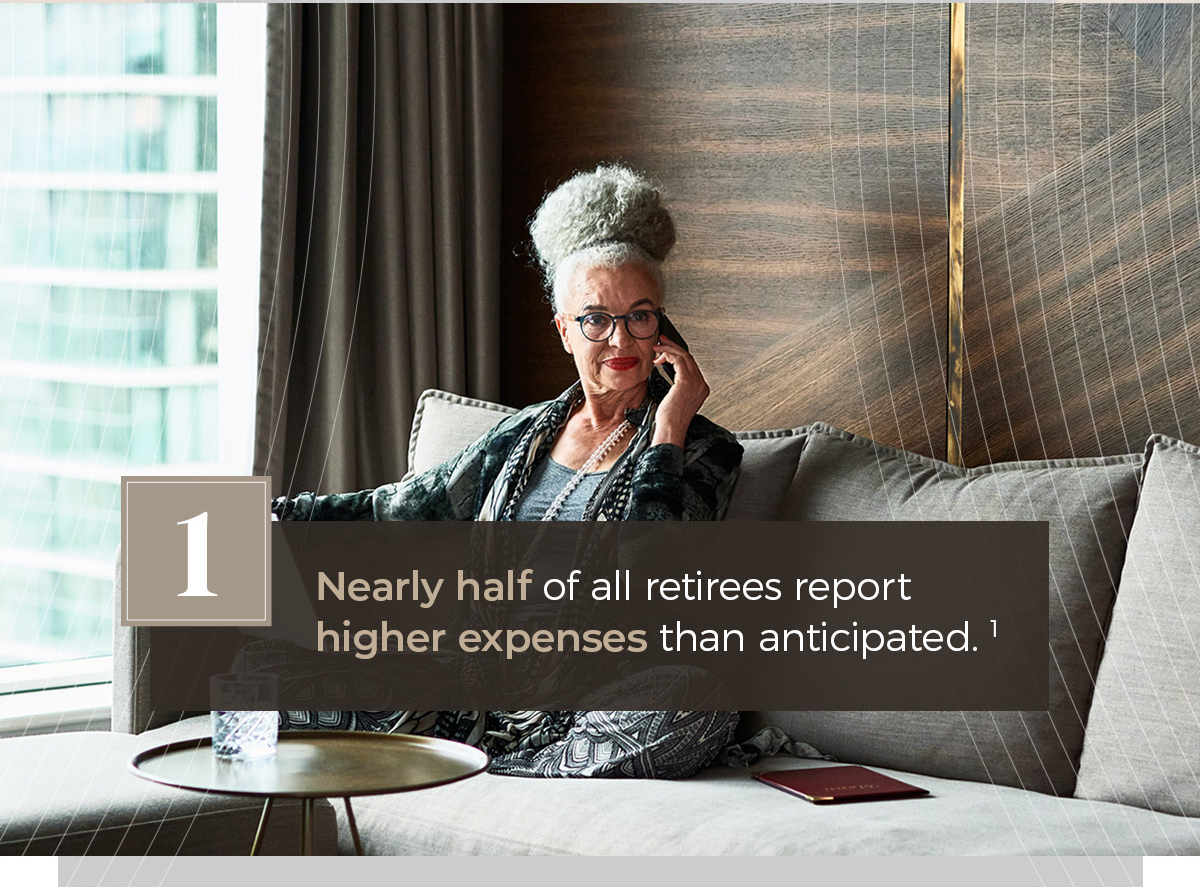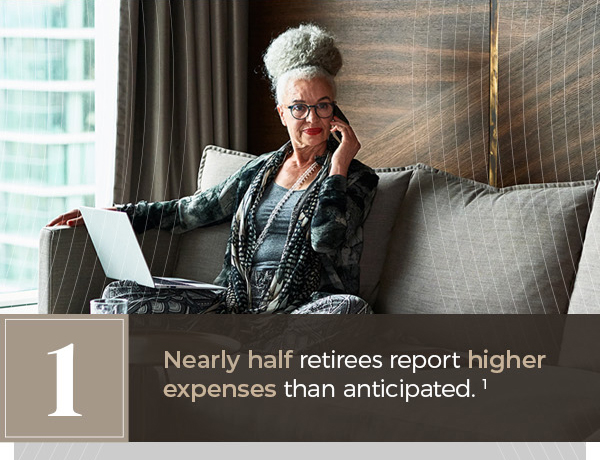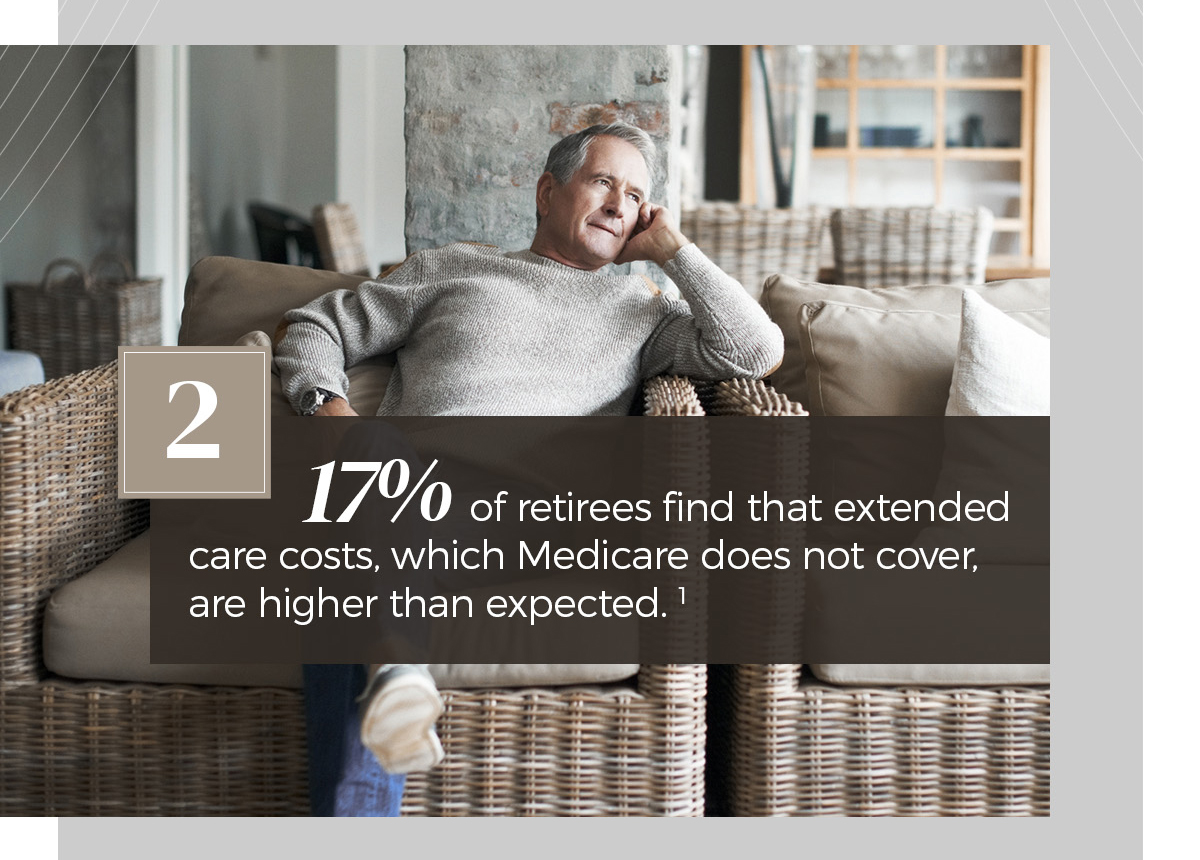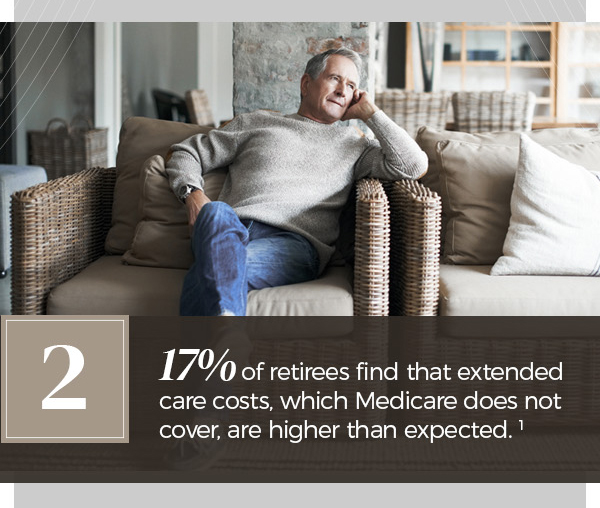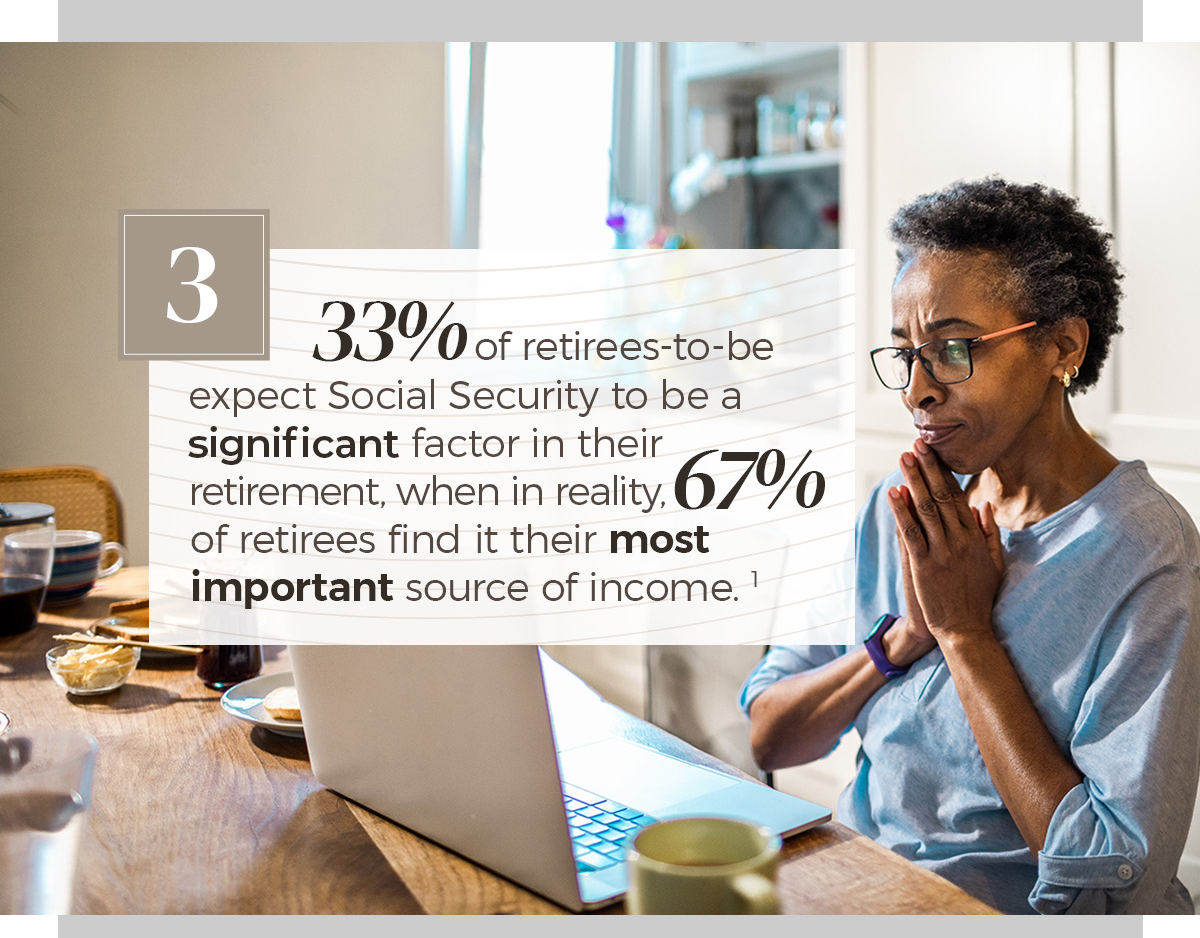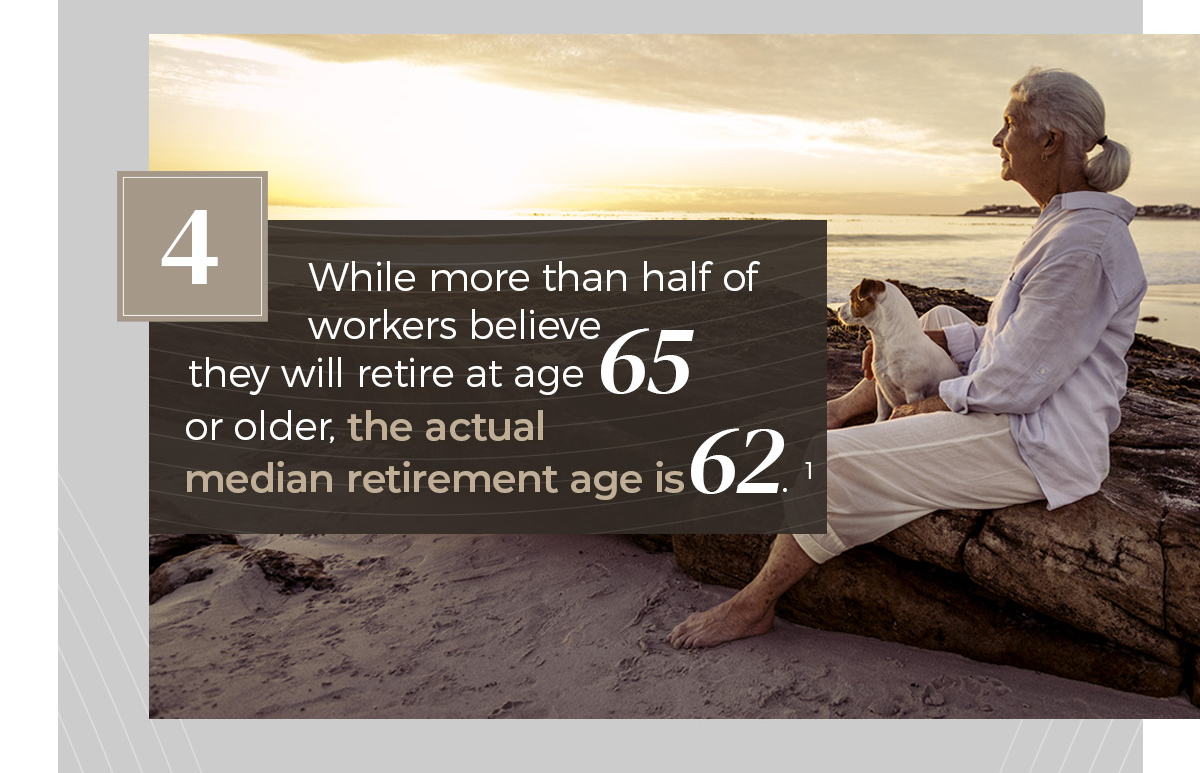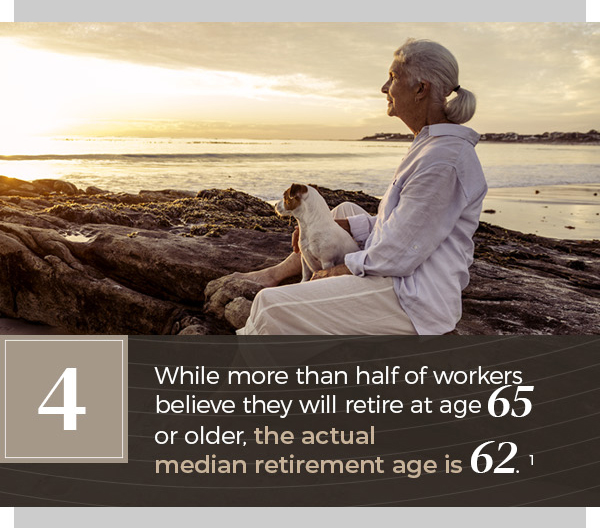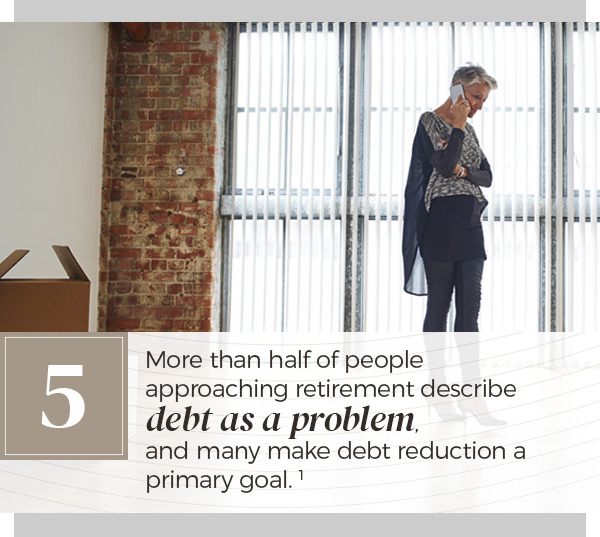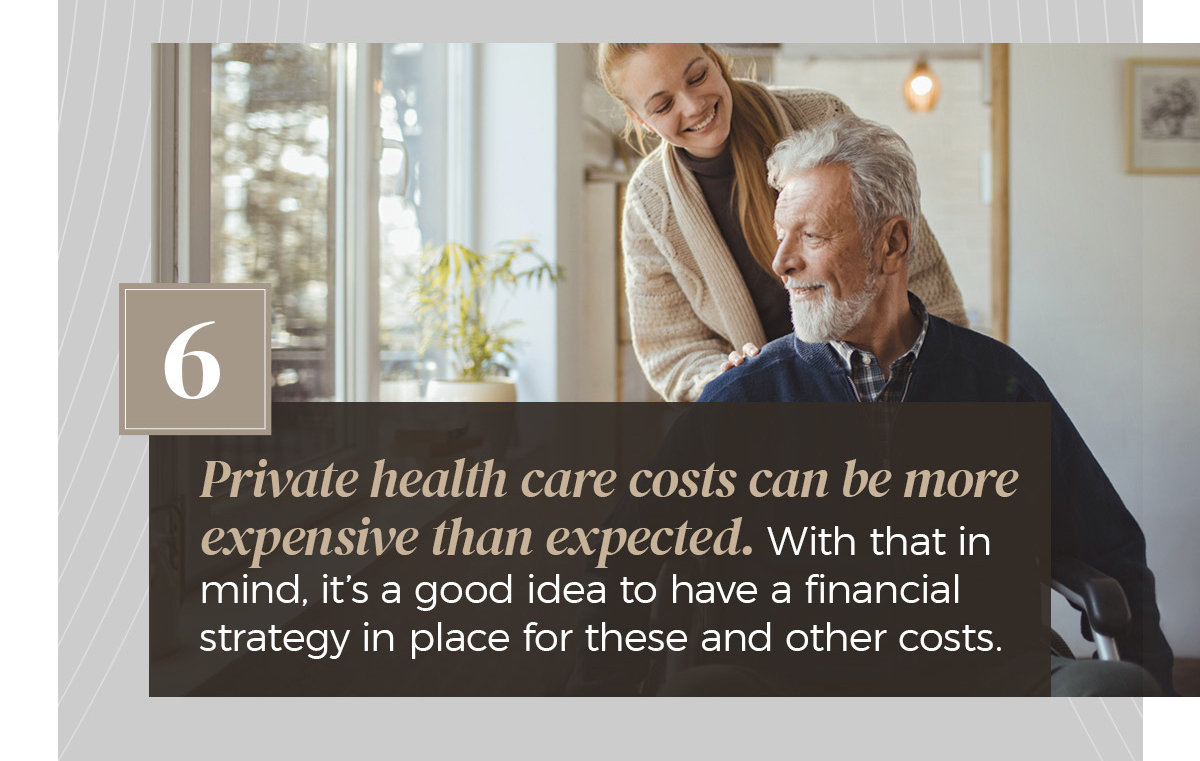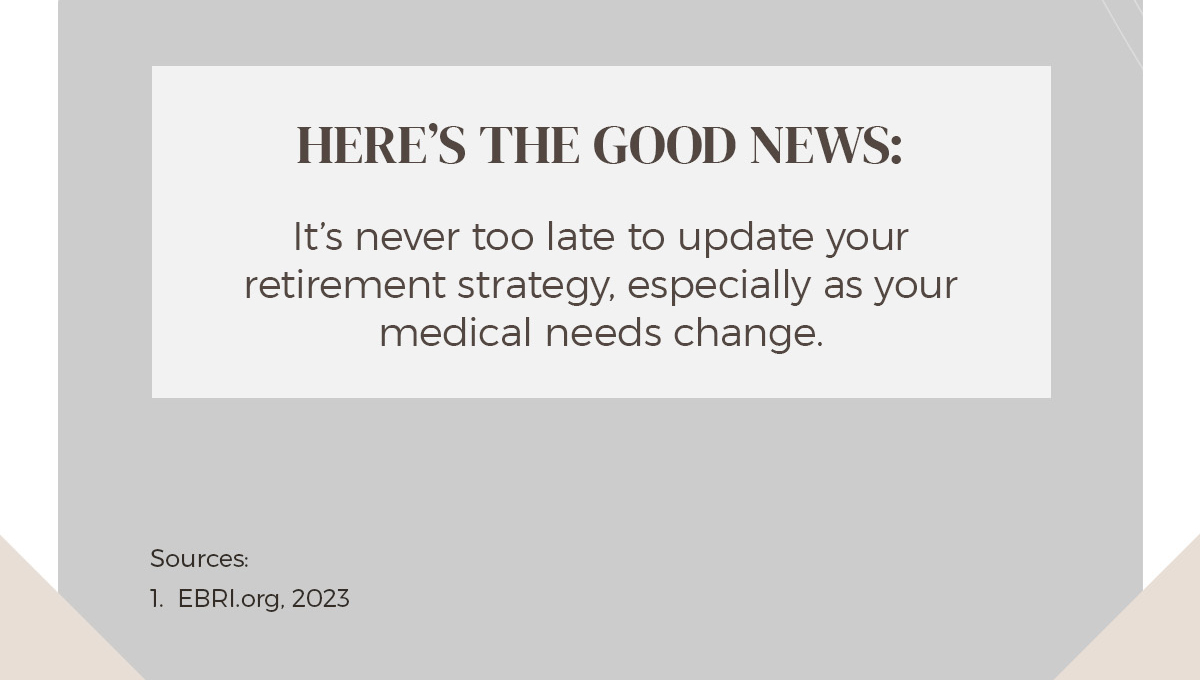 Related Content
Estimate how many years you may need retirement assets or how long to provide income to a surviving spouse or children.
There are a number of reasons for business owners to consider a business succession plan sooner rather than later.
Whether you have life insurance through your work, are retired, or are raising a family, it pays to know the truth about life insurance coverage. Examine and debunk the five most common life insurance myths, and arm yourself with knowledge.